the 

 "happy christmas" 

 collection
Blanchet's take on "Happy Christmas" in fine and merry red!
A touch of gold and a touch of green, and the festivities can begin...
Long live Christmas!
ANOTHER CHRISTMAS WORLD TO DISCOVER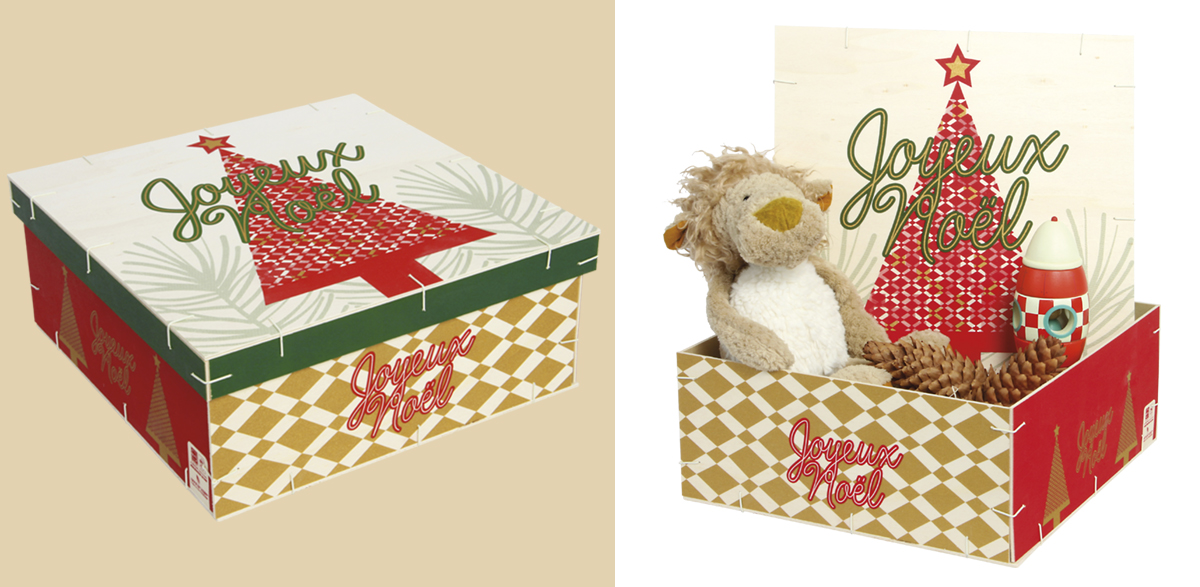 Happy Christmas.... from accessories to packaging solutions! Reference:square box with hooded lid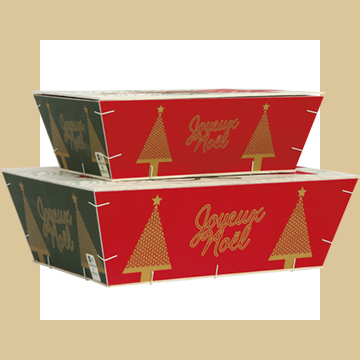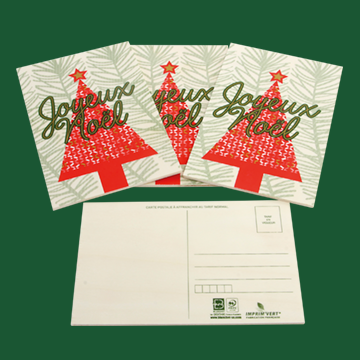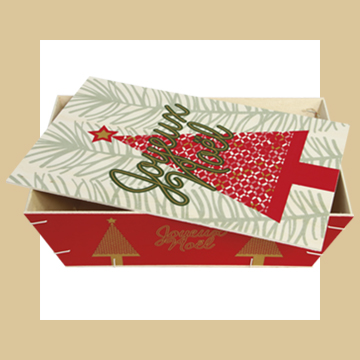 Reference:3-kg BASKET and 5-kg BASKET - Postcards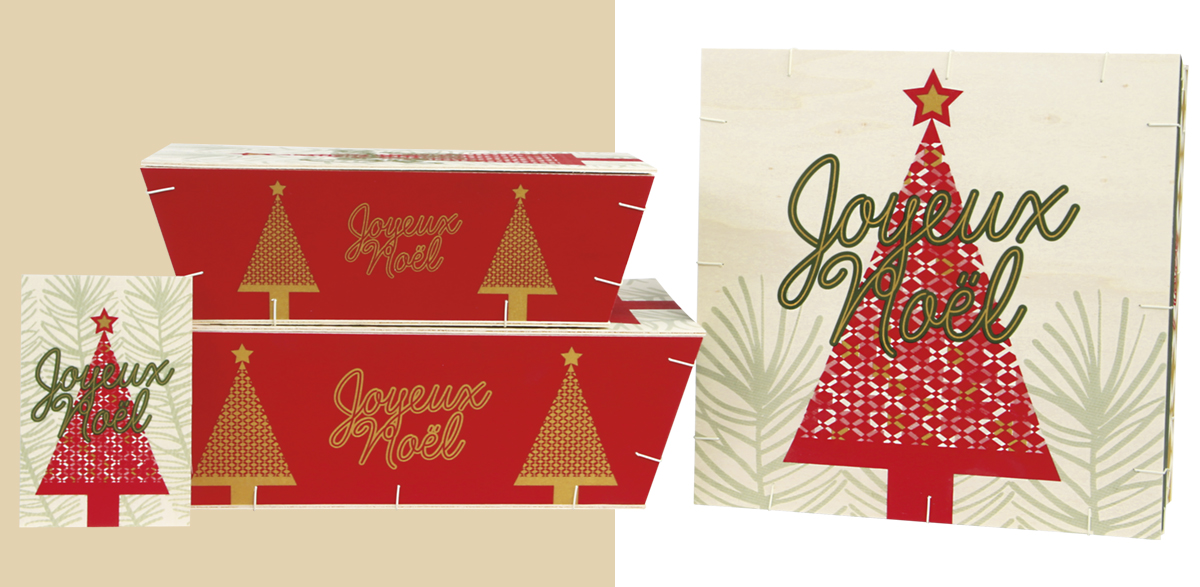 MERRY CHRISTMAS COLLECTION… MY BEAUTIFUL FIR! a whole range of Christmas packaging!