LONG LIVE TASTE,
 LONG LIVE COLOUR, 
LONG LIVE HAPINESS!
Blanchet wraps up a celebration of the joys of fine food in pink and in BLUE.
Dress up your products in our "Feel Good" colours for a light-hearted effect in your shop window, on the shelf and on the table.
THE ROSE COLLECTION, IT'S HERE!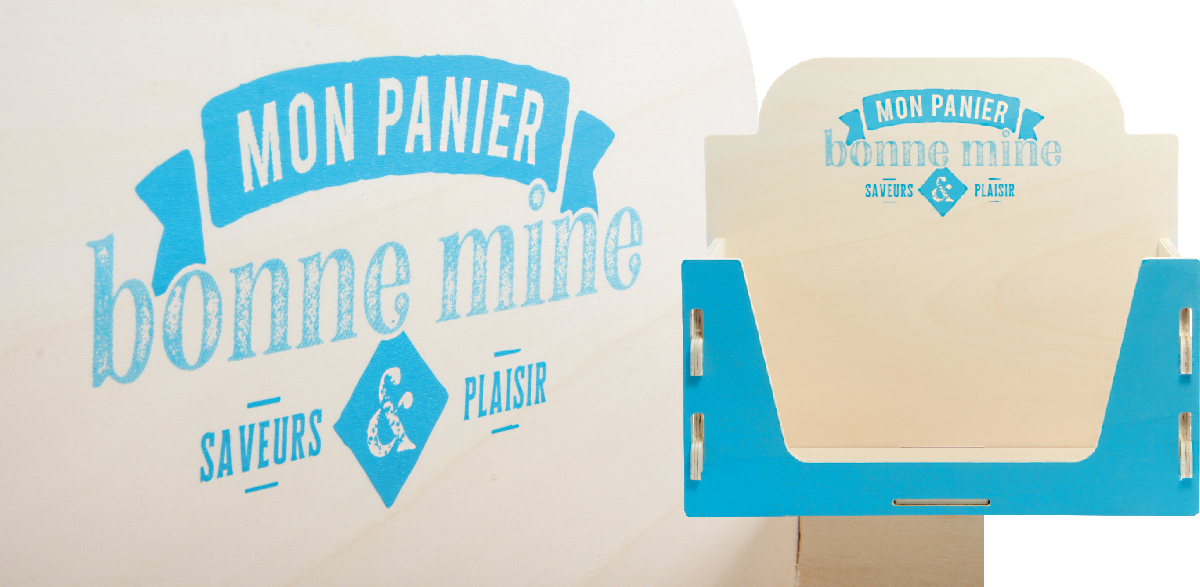 GOOD MINE COLLECTION: from the poplar plywood basket to the display! - Reference 1: counter display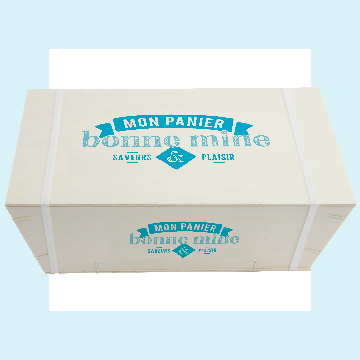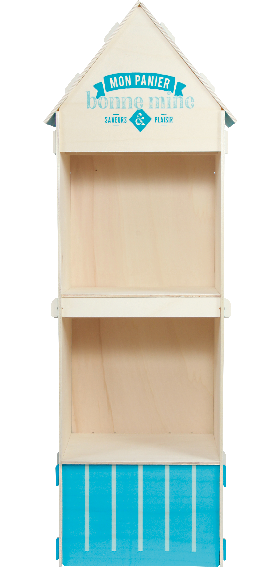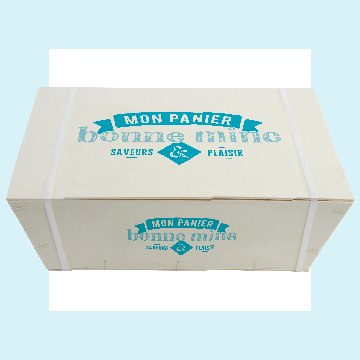 Reference:3-kg basket / Reference:cabin display / Reference:5-kg basket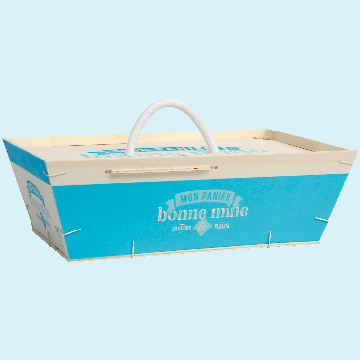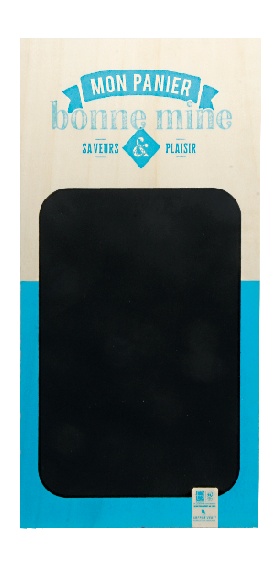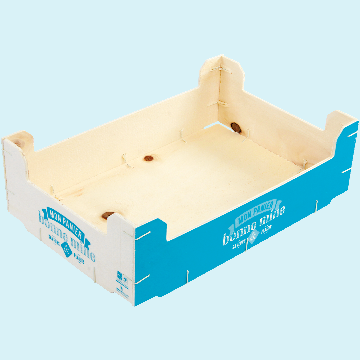 Reference:EasyKlips® with cotton handle / Reference:board display / Reference:tray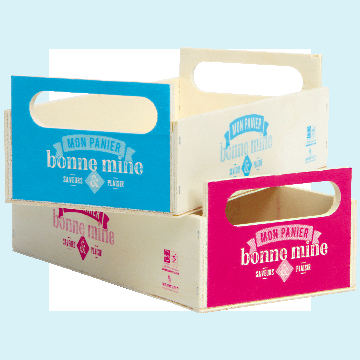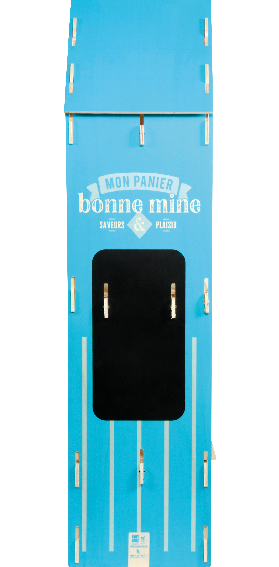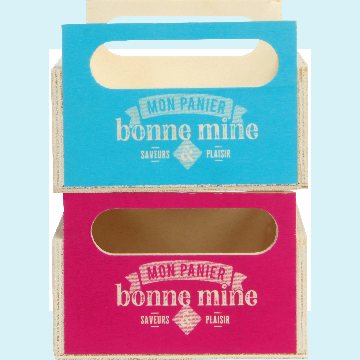 Reference:verrine presentation trays / Reference:cabin display / Reference:verrine presentation trays