the 

 "chocolate gift" 

 collection
The "Chocolate gift" collection is for those special treats, intended just for you.
The subtle graphics and intense colours are an invitation to escape and discovery.
A treasure trove of the very best subtle, yet strong, chocolates. Would you like another one?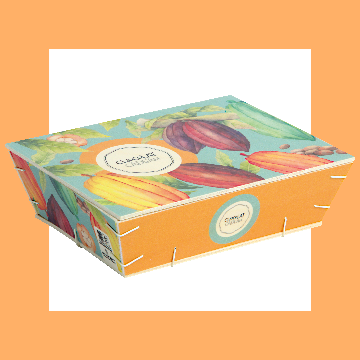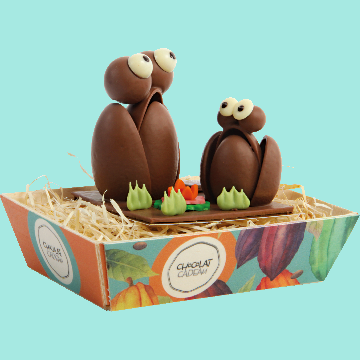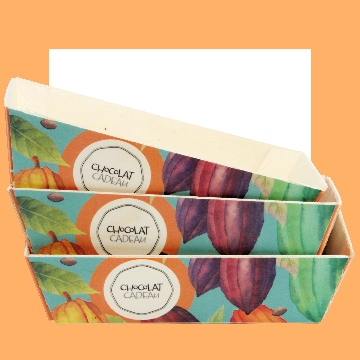 the "chocolate gift" collection:Reference:BBCPACK® 200X150X50MM
BBCPACK, A BLANCHET INNOVATION, MORE INFO HERE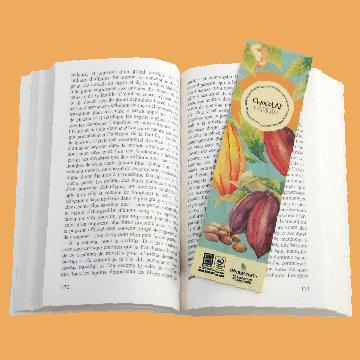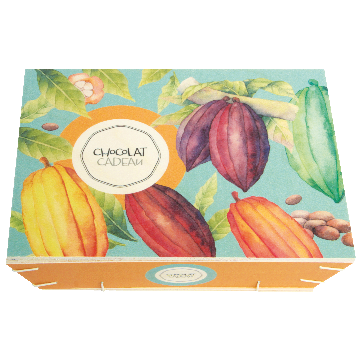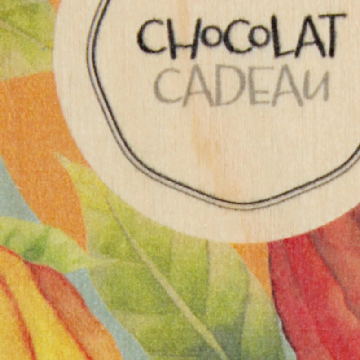 Reference:1-BOOKMARKS / BASKET 200X150X50MM

the 

 "chocolate box" 

 collection   
Our "Chocolate Box" collection brings together top-class know-how,
prestigious chocolates and original flavours in a single box.
Designed for sharing the pleasures of your passion and creations.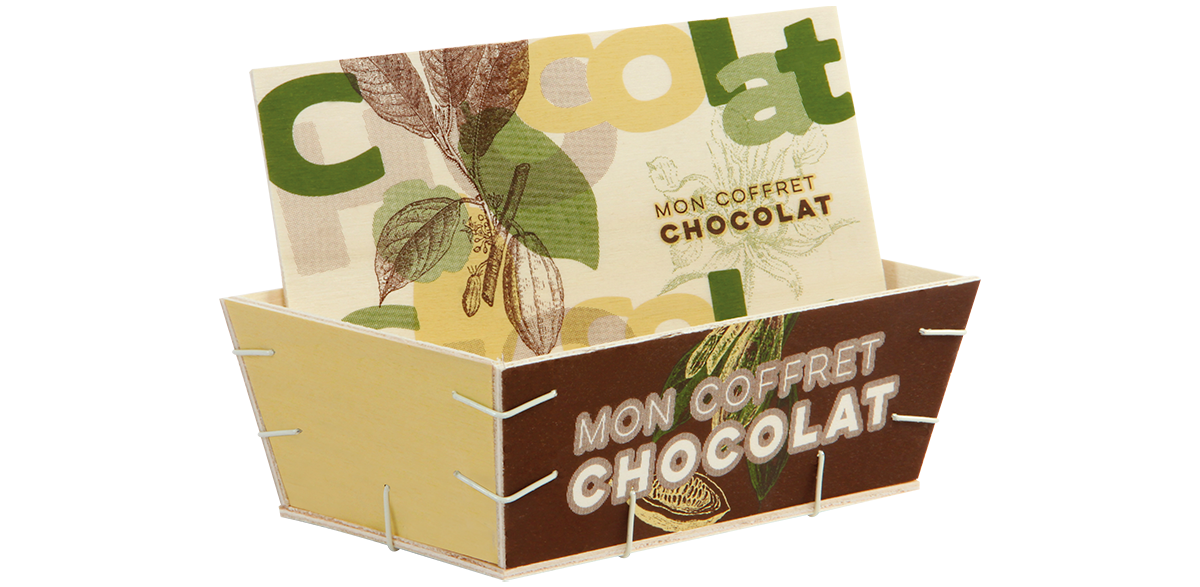 The "chocolate box" collection:Reference:BASKET 150x100x50mm