the 

 "GREEN all natural" 

 collection
Just like you, we are committed to a more sustainable economy that protects people and nature.
 BY ALWAYS OPTING FOR PEFC WOOD! 
We have designed this natural, simple and attractive collection to promote your products and your ecologically responsible values.
With the Imprim'vert label on every product! Long live wood! It's as simple as that.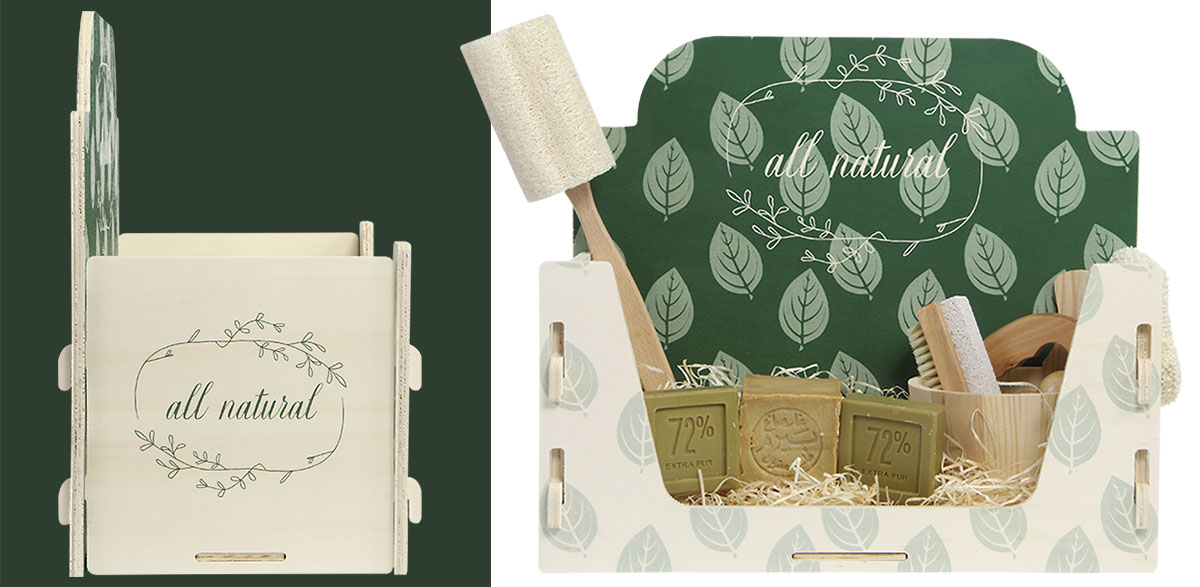 The "GREEN all natural" collection:Reference:counter display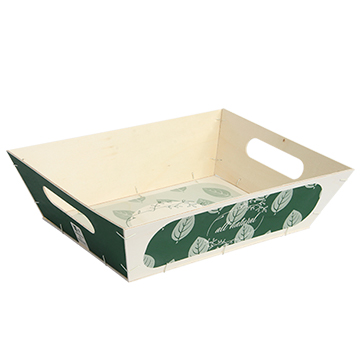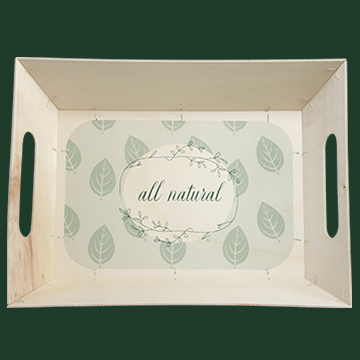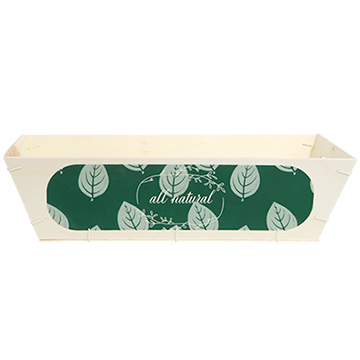 The "GREEN all natural" collection:Reference:38X28X10-cm TRAY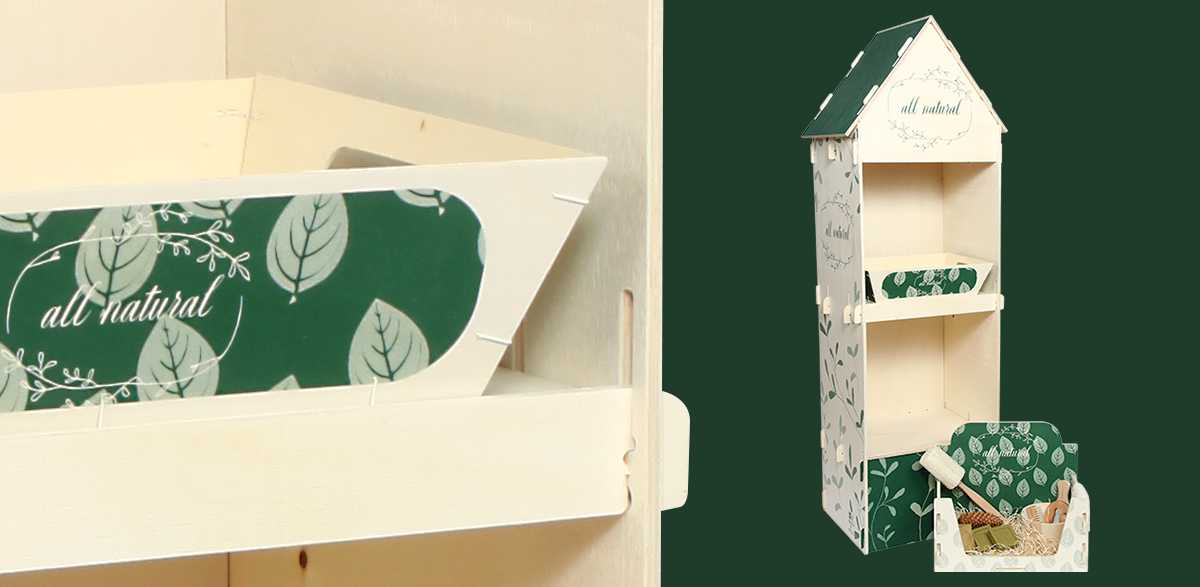 The "GREEN all natural" collection:Reference:CABIN DISPLAY