the

"goodies"

collection
Let's have some fun!
For giving, decorating or communicating. We thought out of the box when we revisited some of our classics:
postcards, bookmarks, key fobs, accessories, etc. Wood is simply magic! Decorative, trendy, attractive and fun to keep and behold.
Now it's your turn to add a touch of colour and fantasy!
WOODEN POSTCARDS






Reference:wooden postcards
BOOKMARKS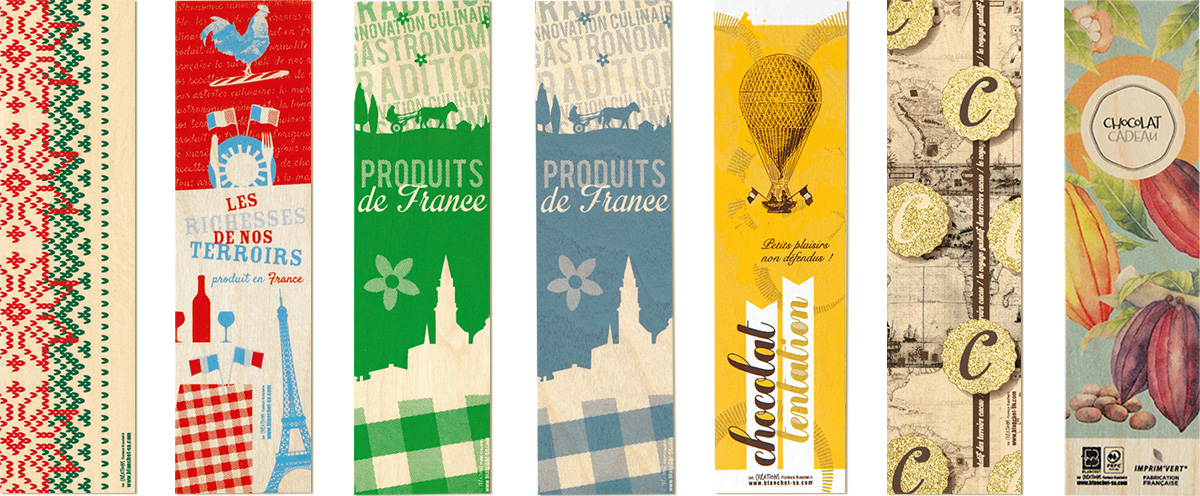 Reference:BOOKMARKS
CHRISTMAS DECORATIONS

Reference:Christmas decorations
COASTERS

Reference:coasters
FISH LABELS

Reference:fish labels - colors, contact us
WOODEN LABELS

Reference:wooden labels - customization, contact us
PLYWOOD ANIMALS MADE OF PLAIN OR PRINTED POPLAR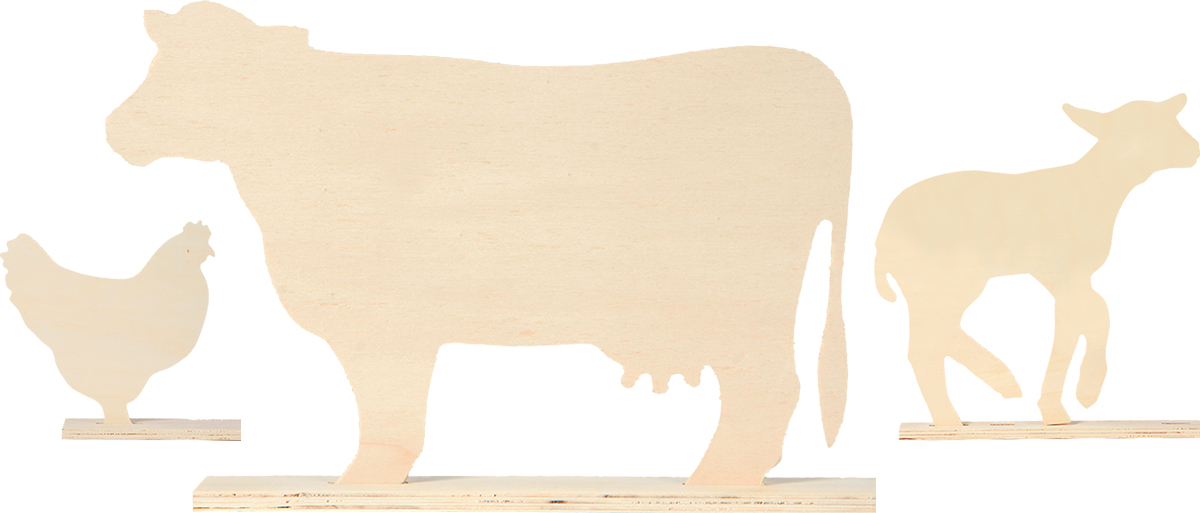 Reference:plywood animals made of plain or printed poplar - Références : 1 - wooden hen / 2 - wooden cow / 3 - wooden lamb
BOARD DISPLAY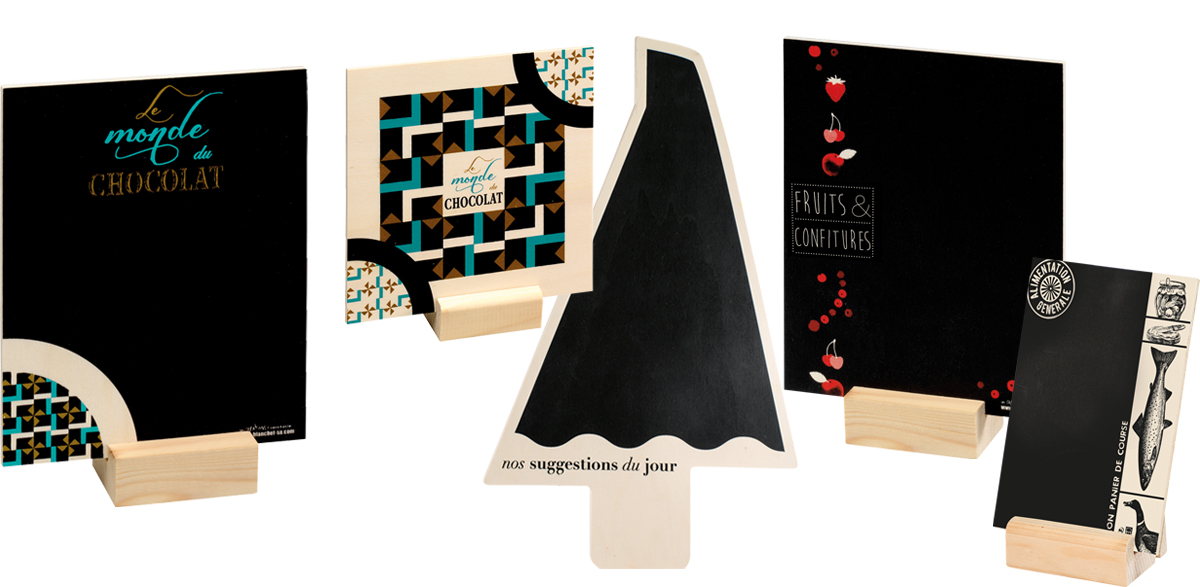 Reference:board display - customization, contact us